Style your own future in Hairdressing Art!

Get equipped with all the secrets in the hairstyling industry.
N°1 CYPRUS TECHNICAL CENTER OF HAIRDRESSING ART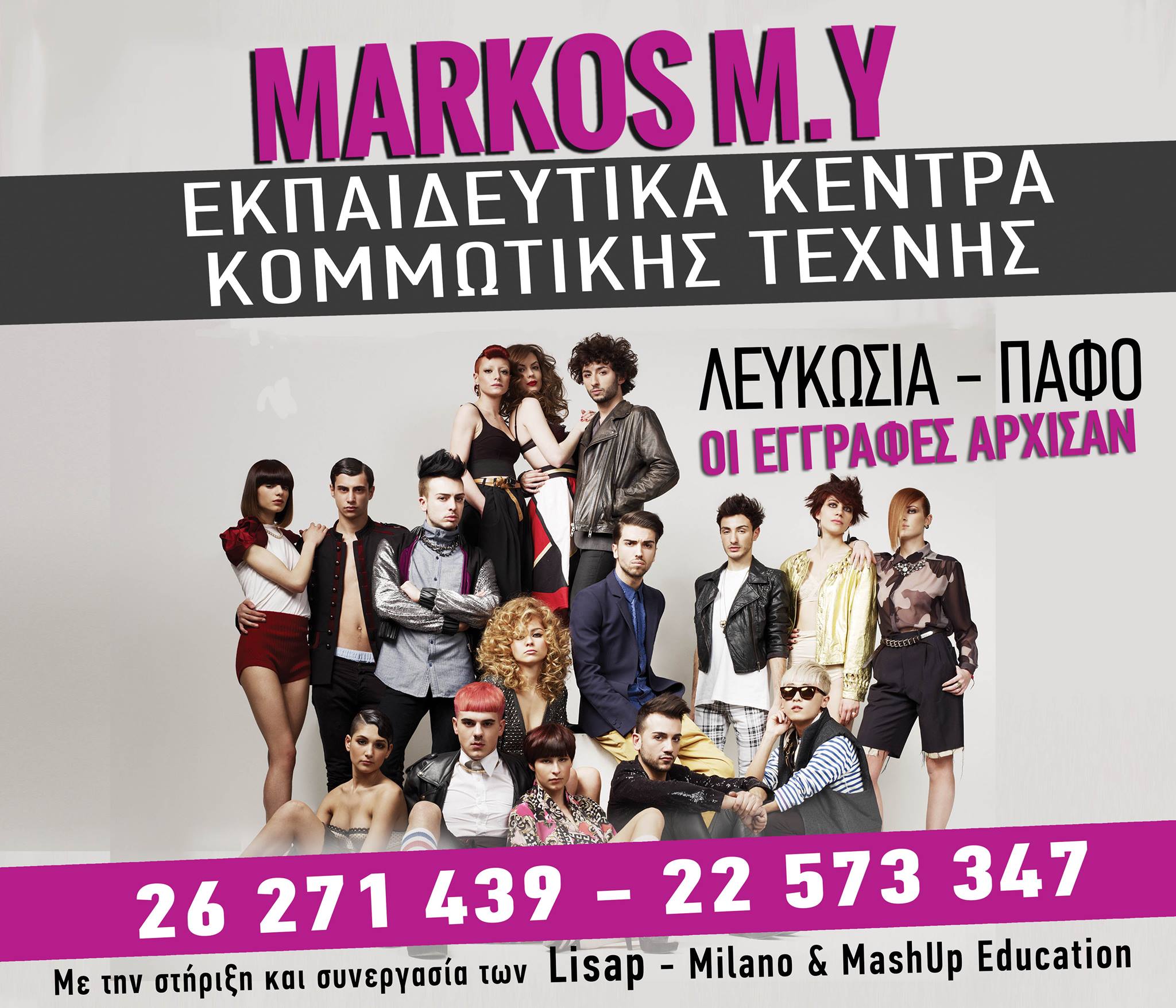 Our Services!
Special offers on seminars and products can benefit our alumni students and partners!
Courses and Seminars for Beginners, Experienced, Professionals in every aspect of hairdressing art Men and Women.
With registration we also offer:
- Rewards, discounts on tuition,
- Free advance training seminars for 2 plus another 3 years,
- Grants for more training abroad,
- Our Students enjoy recognition and Distinction in hairdressing,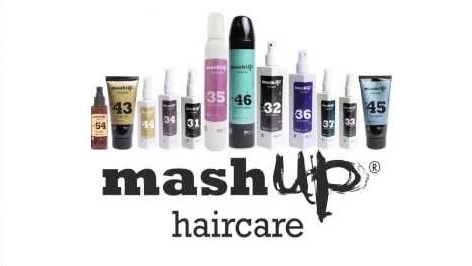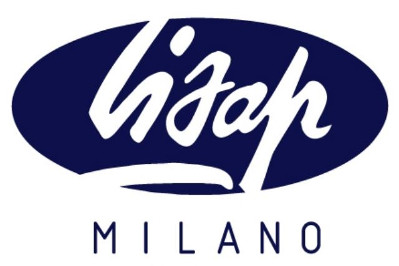 INNOVATION, CREATIVITY AND EXPERIENCE!
Investing for the future - Aiming for distinction!
Our philosophy is the transmission of knowledge and experience among partners and friends.
Our goal is to constantly inspire the people of our environment to become more creative and inventive.
Building knowledge based on our values