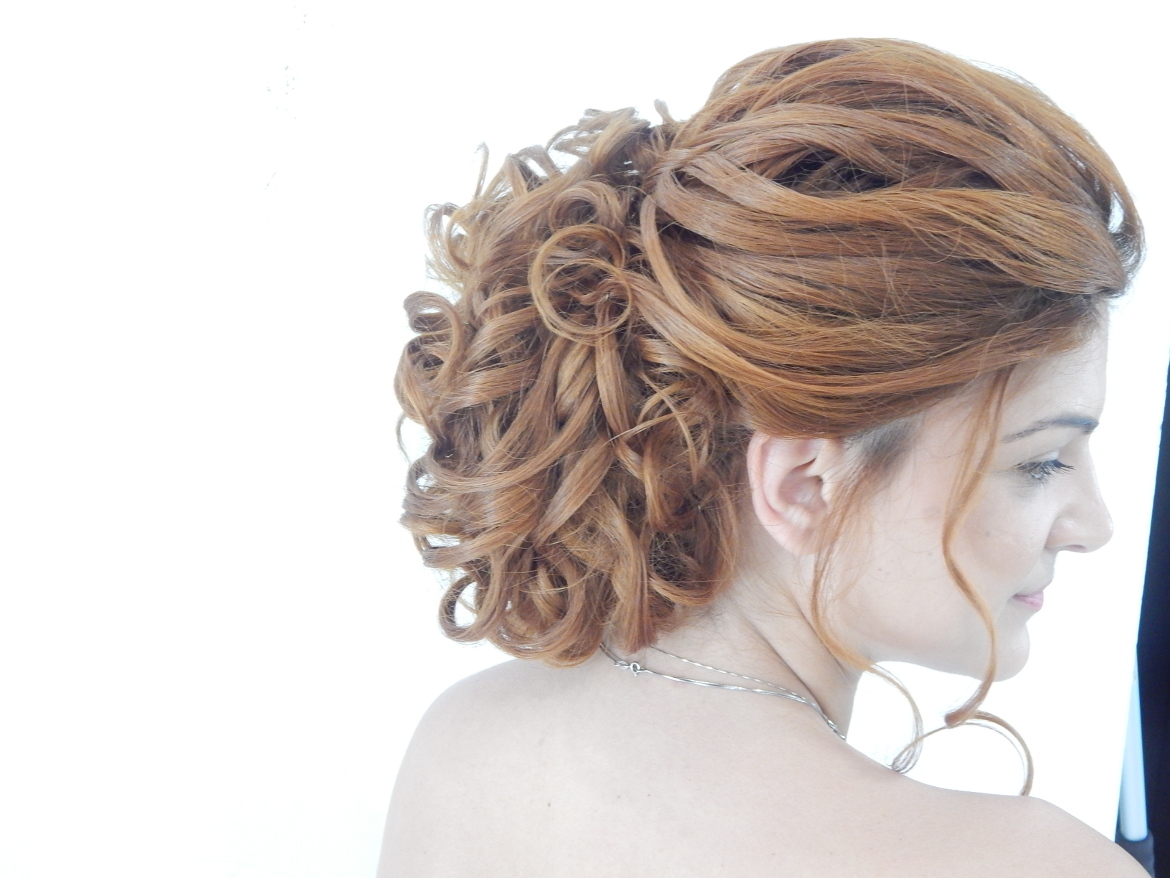 Advance Creative hair cutting
2.Advance Creative hair cutting
Search for the dates on the annual program /  Make at least four different haircut in 4 mornings / 14 hours.
Dedicated at experienced hairdressers who want to refresh and update their knowledge on recent developments in fashion trends in hairdressing art.
Stakeholders should have good knowledge of basic haircut and experience at least one or more years after they have finished their studies in Hairdressing Art Educational Centers.
2.Κουρέματα Μόδας (Προχωρημένα)
Αναζητήστε τις ημερομηνίες στο χρονιαίο πρόγραμμα / Πραγματοποίηση τουλάχιστον 4ων διαφορετικών κουρεμάτων σε 4 Πρωινά / 14 Ώρες.
Απευθύνεται σε κομμωτές με εμπειρία οι οποίοι θέλουν να φρεσκάρουν και ανανεώσουν τις γνώσεις τους όσον αφορά τις ποιο πρόσφατες εξελίξεις στις τάσεις της μόδας στον χώρο της κομμωτικής τέχνης. 
Θα πρέπει οι ενδιαφερόμενοι να έχουν καλές γνώσεις των βασικών κουρεμάτων και εμπειρία τουλάχιστων 1 ή και περισσοτέρων χρόνων αφού φυσικά έχουν τελειώσει την φοίτηση τους σε Εκπαιδευτικά Κέντρα κομμωτικής Τέχνης.