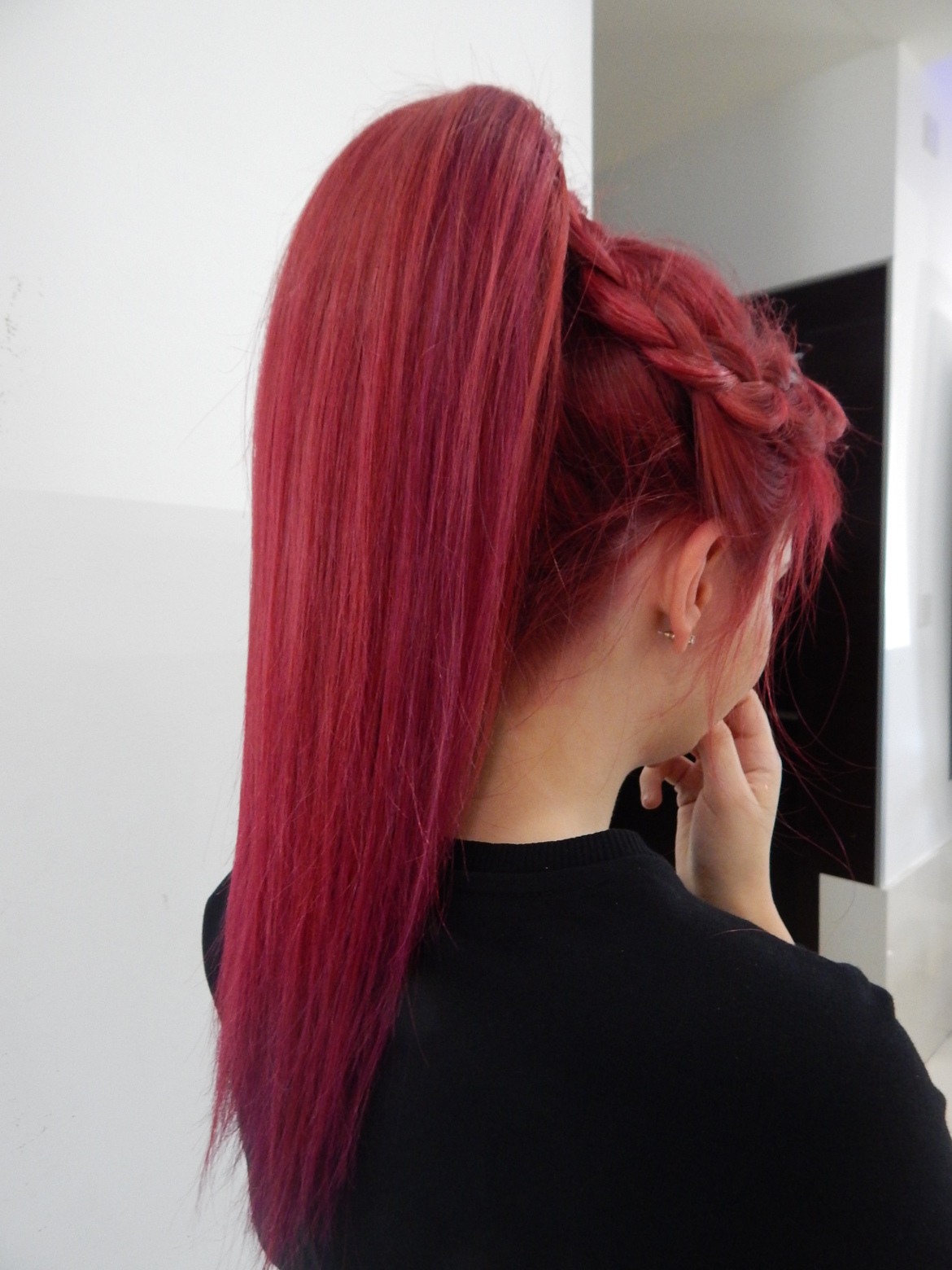 Advance Color
4.Advanced Coloring Techniques
Search for the dates on the annual program / Making Theory, Practice application by trainers and subsequent practical implementation by students on the models / 8 - 9 full days (7 hours each) or 16 mornings.
Referred at experienced hairdressers that they have sufficient experience and who want to complete their knowledge by learning very advanced coloring technical.
We apply many coloring techniques performed on training model heads or models if available.

4.Προχωρημένες Τεχνικές Χρωματισμού
Αναζητήστε τις ημερομηνίες στο χρονιαίο πρόγραμμα. Πραγματοποίηση Θεωρίας, Πρακτικής εφαρμογής από τους εκπαιδευτές και ακολούθως πρακτική εφαρμογή από τους εκπαιδευομένου σε μοντέλα / 8 – 9 ολοήμερα (7 ώρες κάθε ημέρα) ή 16 πρωινά.
Απευθύνεται σε έμπειρους κομμωτές/τριες οι οποίοι έχουν ικανοποιητική εμπειρία και οι οποίοι θέλουν να ολοκληρώσουν τις γνώσεις τους με την εκμάθηση πολύ προχωρημένων Τεχνικών Χρωματισμού.
Θα πραγματοποιηθούν πάρα πολλές τεχνικές χρωματισμού πάνω σε εκπαιδευτικά κεφάλια ή και σε μοντέλα εάν διαθέσιμα.