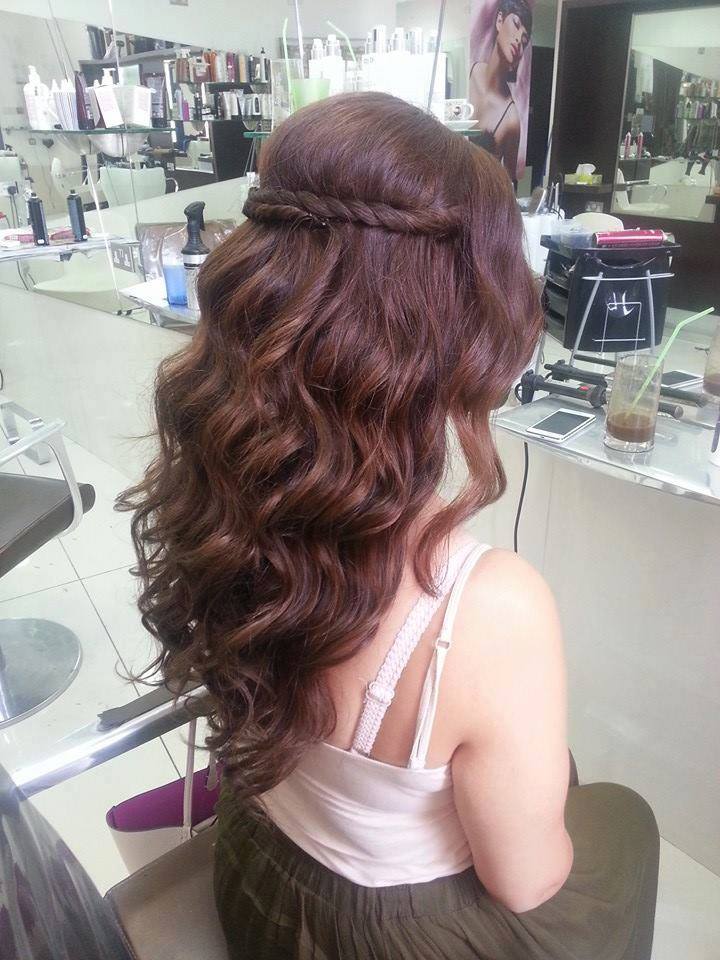 Basic Color
3.Basic color (create color & neutralizing color)
Search for the dates on the annual program / Making Theory, Practice application by trainers and subsequent practical implementation by students on the models / 8 full days (6 hours each) or 12 mornings or afternoons / 48 Hours.
Referred at hairdressers with partial or full experience who want to refresh their knowledge in the field of creation, elimination and color correction and more. During the training will have the opportunity to learn and apply on models, products which are ideal for this work and will learn about trends in fashion of color in the field of hairdressing art.

3.Βασική Χρωματολογία (Δημιουργία και Εξουδετέρωση χρωματισμών)
Αναζητήστε τις ημερομηνίες στο χρονιαίο πρόγραμμα / Πραγματοποίηση Θεωρείας, Πρακτικής εφαρμογής από τους εκπαιδευτές και ακολούθος πρακτική εφαρμογή από τους εκπαιδευομένου σε μοντέλα / 8 ολόκληρες ημέρες (6 ώρες την κάθε μία) ή 12 πρωινά ή απογεύματα / 48 Ώρες.
Απευθύνεται σε κομμωτές με μερική ή πλήρη εμπειρία οι οποίοι θέλουν να φρεσκάρουν και ανανεώσουν τις  γνώσεις τους στον τομέα της δημιουργίας, εξουδετέρωσης και διόρθωσης χρώματος και άλλα. Κατά την διάρκεια της εκπαίδευσης θα έχουν την ευκαιρία να γνωρίσουν και πρακτικά εφαρμόσουν σε μοντέλα προιόντα τα οποία είναι ιδανικά για τις ποιο πάνω εργασίες και ακολούθος θα ενημερωθούν για τις τάσεις της μόδας του χρώματος στον χώρο της κομμωτικής τέχνης.